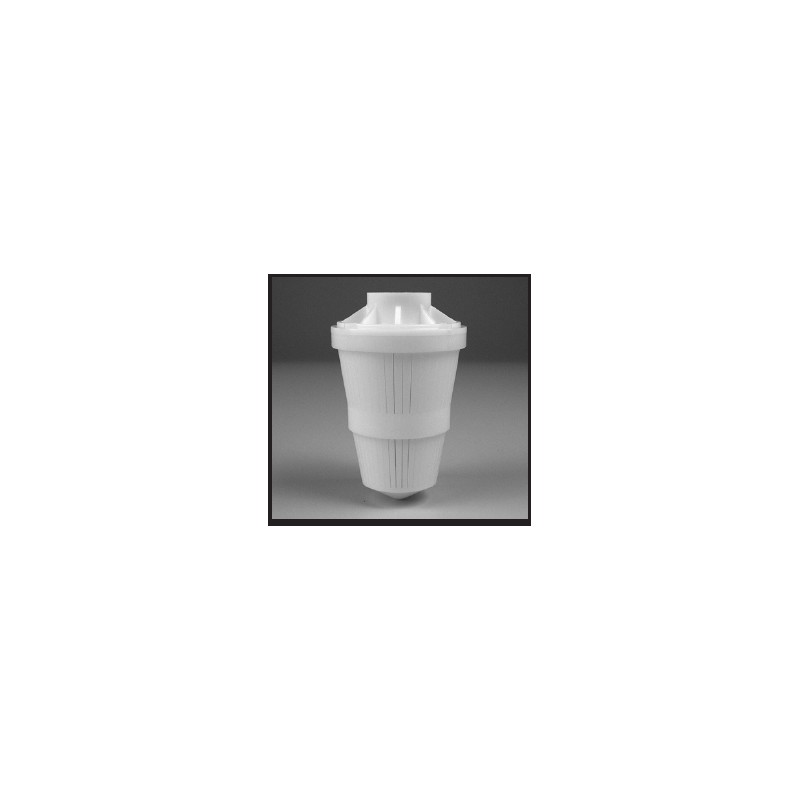  
D1236 Bottom Distributor Basket
Bottom Distributor Basket D1236
Security policy - Our web site features secure checkout with PayPal!

Delivery policy - We always ship your products by the fastest possible carrier.

Return policy - Call for RMA to setup returns and warranty information.
Aquatek Pro Line D1236 932 bottom distributor basket 1.050" This basket is will work as a standard basket for Clack WS-1 sized riser tubes.