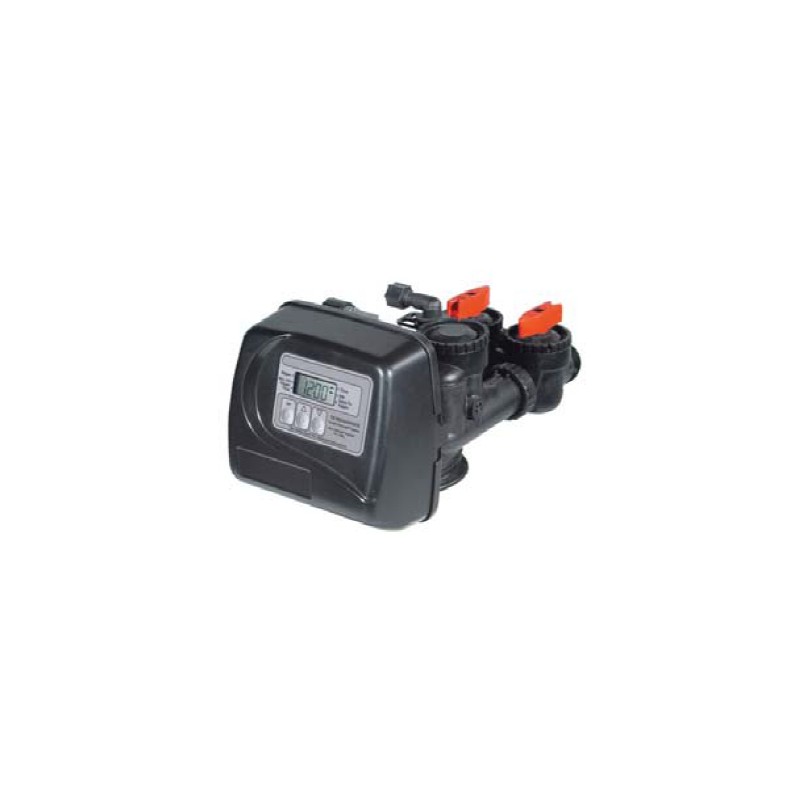  
Pro Time Clock Valve
pro1010 - 1" Time Clock Softener Valve
Security policy - Our web site features secure checkout with PayPal!

Delivery policy - We always ship your products by the fastest possible carrier.

Return policy - Call for RMA to setup returns and warranty information.
pro1010 - 1" Time Clock Softener Valve The Pro 1010 series water softener control valve is a 1" Electronic Program Valve. Features 10 selectable pre-programmed regeneration cycles with two calendar options;1 - 99 days between regeneration or 7 days. A double backwash feature available. Stores system configuration and operation date in non-volatile memory. Post treated water brine tank refill. Front panel display and down-flow regeneration.